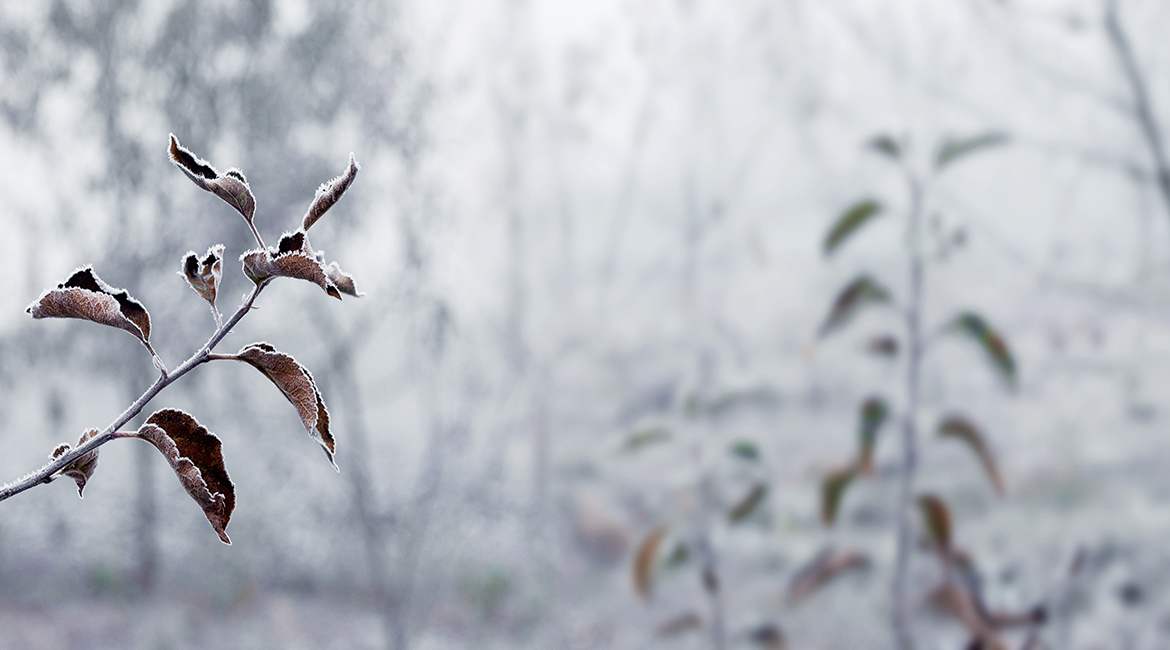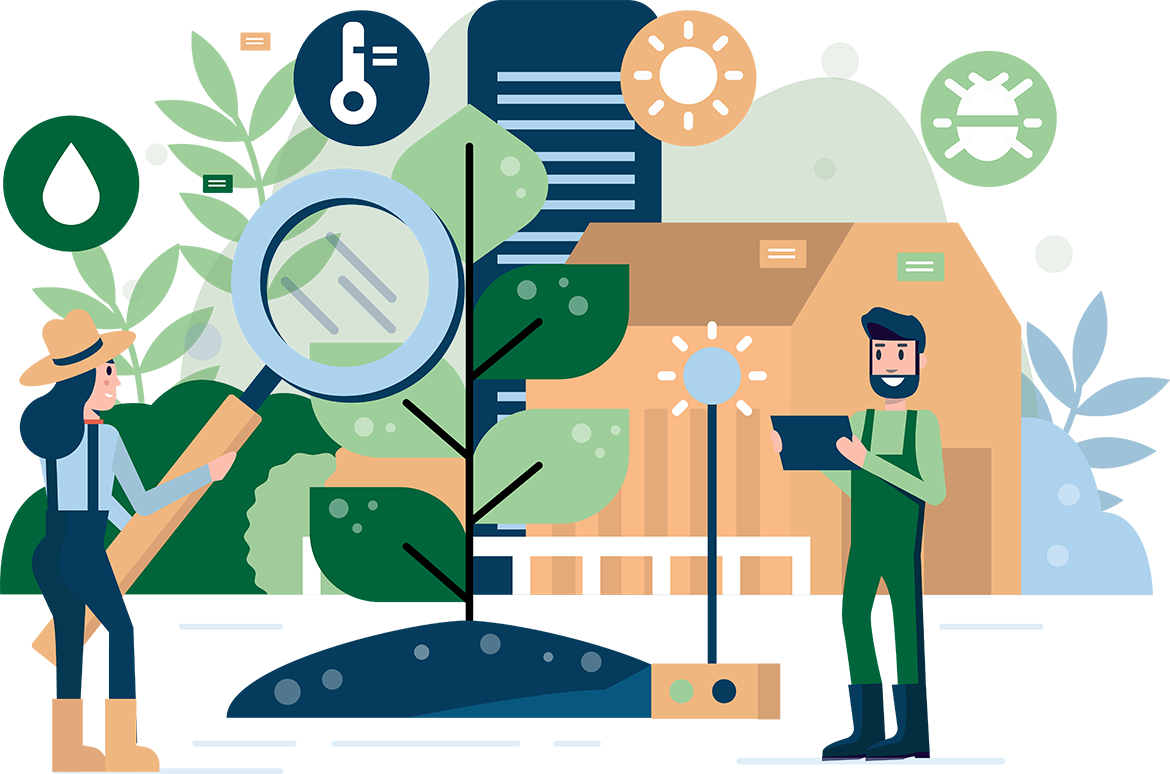 LIFE-FROSTDEFEND
The project aims to design, develop and demonstrate the benefits of a novel monitoring and frost forecasting tool to mitigate frost injury in high yield agriculture crops.
Crops and frost events
A frost event is a meteorological event that causes water in plants to turn from liquid to solid.
Crops are extremely sensitive to weather and one "freezing event" can wipe out an entire crop. Frost is one of the main factors of agriculture production losses in Europe with losses reaching up to 3.3b Euros per year.
Global warming is expected to have a significantly increased impact on frost damage in Europe. The length of the growing period (also called Frost-Free period) of several agricultural crops in several areas in Europe and worldwide has increased since 1980. Plants that are flowering and leafing out earlier in the late winter or early spring have an increased probability of suffering frost damages.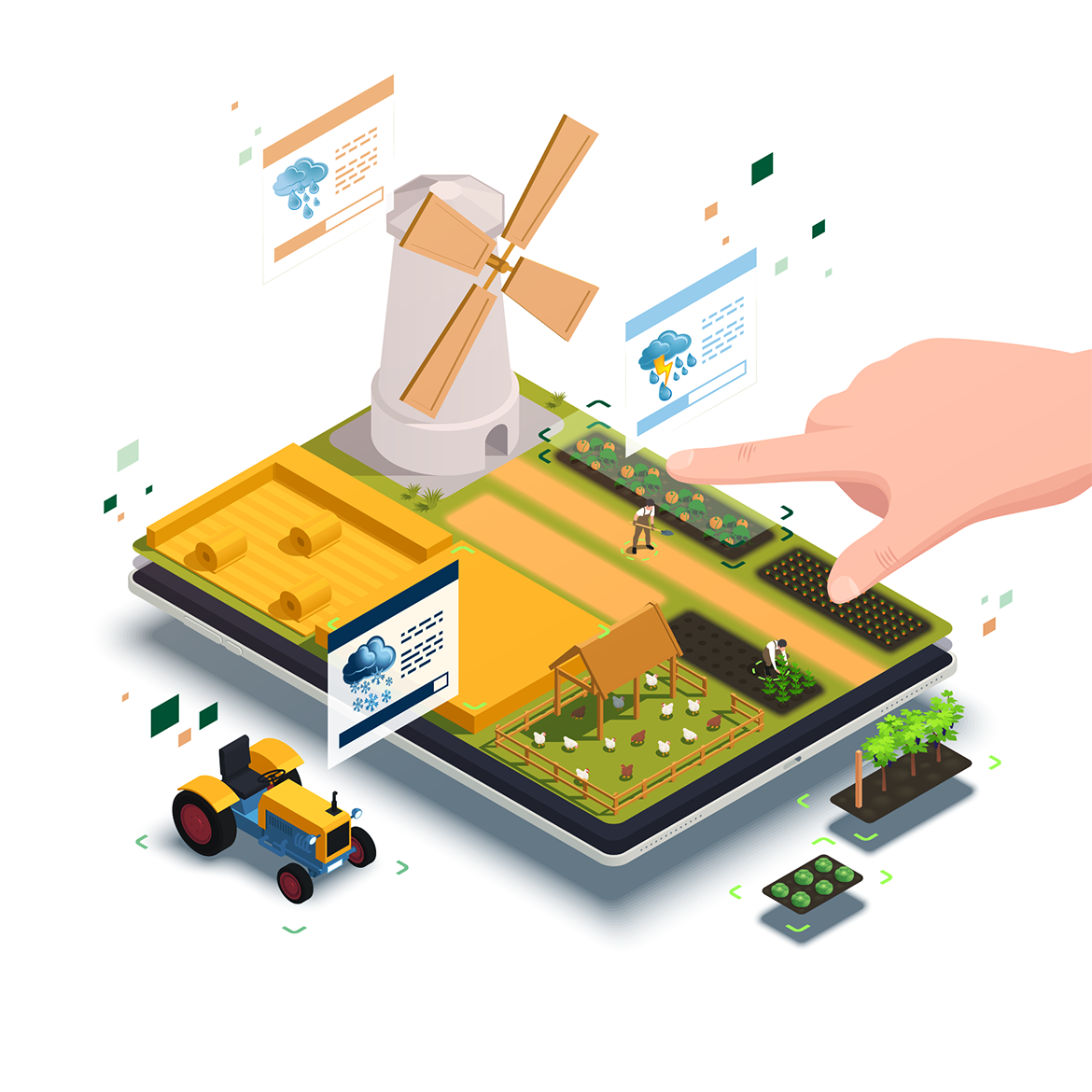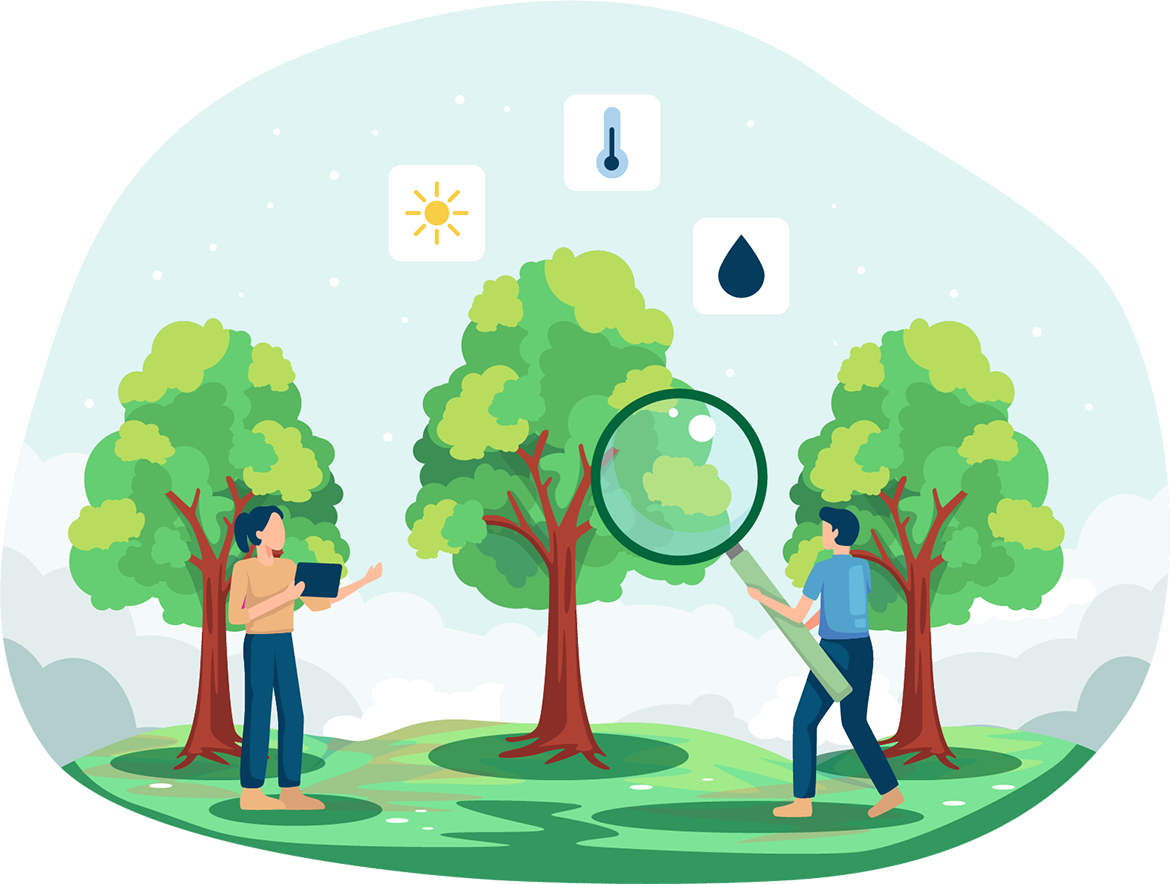 LIFE-FROSTDEFEND innovation
LIFE-FROSTDEFEND is based on cross-disciplinary research that covers agronomical, biological, meteorological and atmospheric sciences. The produced system will take into account:
the mechanism of plant frost damage and the strategies that plants employ to adapt to frost
the biology and genetics of epiphytic ice nucleation active bacteria which facilitate the development of frost on and in plants
the atmospheric processes and properties of atmospheric aerosols leading to ice nucleation, freezing and precipitation events
the importance of long range transport and mixing of aerosol sources over the Mediterranean basin.
How LIFE-FROSTDEFEND works
A smart Internet of Things (IoT) based system that utilizes cost effective sensors will be developed.
Monitoring in real time selected relevant atmospheric (aerosol concentration), meteorological and phenological indicators, the system will be able to assess and predict the vulnerability and sensitivity of different types of fruit trees to frost events through the evaluation of complex processes such as the formation of epiphytic bacteria.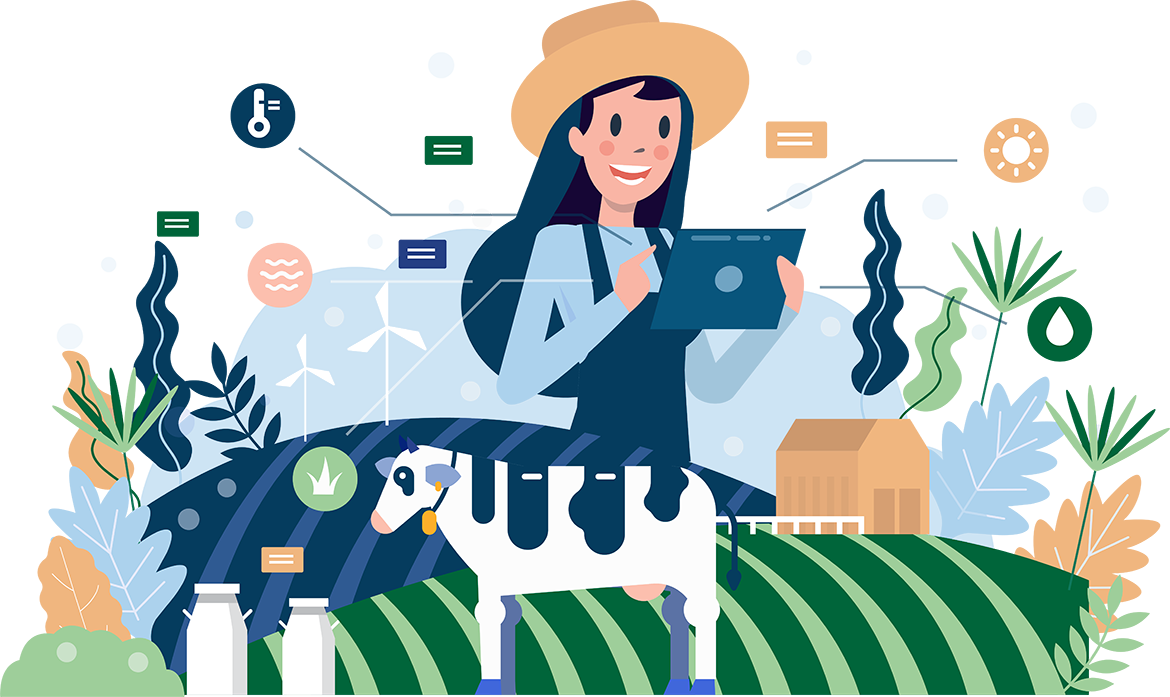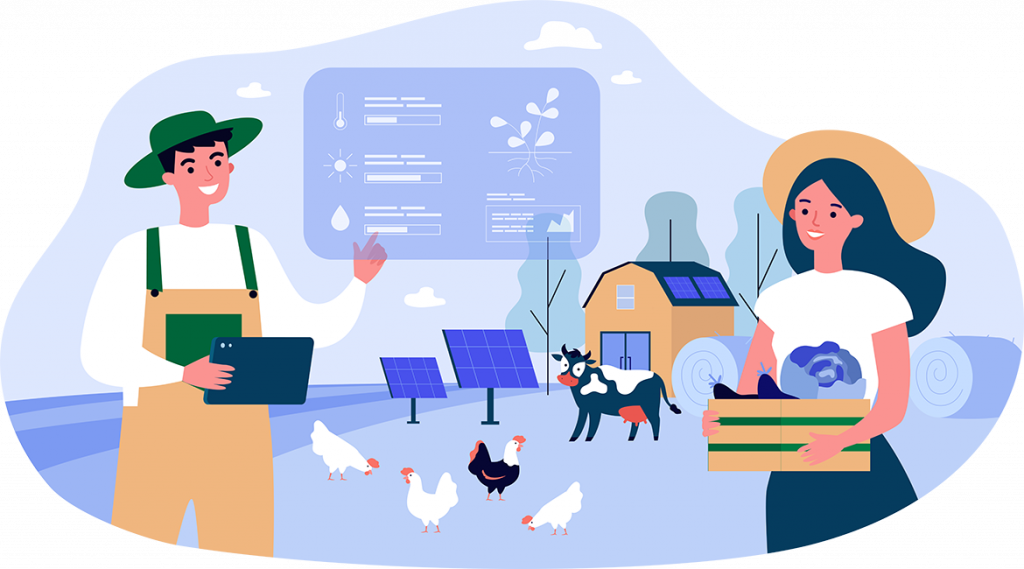 Use Case
During project's lifetime the LIFE-FROSTDEFEND tool will be first implemented in selected crops in Aigialeia in order for the tool to be tested and evaluated. Then, the tool will be applied in other regions of Greece (Aeghion, Kalavrita, Argolida and Laconia) as well as in France (Grand Est, Auvergne Rhone Alpes and Provence Alpes Côte d'Azur).
The tool will be tested and evaluated on different varieties of fruit crops, enhancing tool's uptake after the completion of the project. In particular, apricot trees will be tested as they often suffer from frost events in these regions.
Funding
The project has received funding from the LIFE Programme of the European Union under grant agreement n. LIFE20 CCA/GR/001747n


Contact Us
HQ ADDRESS
Patr. Gregoriou E & 27 Neapoleos Str, 15341 Agia Paraskevi, Greece
EMAIL
frostdefend@ipta.demokritos.gr